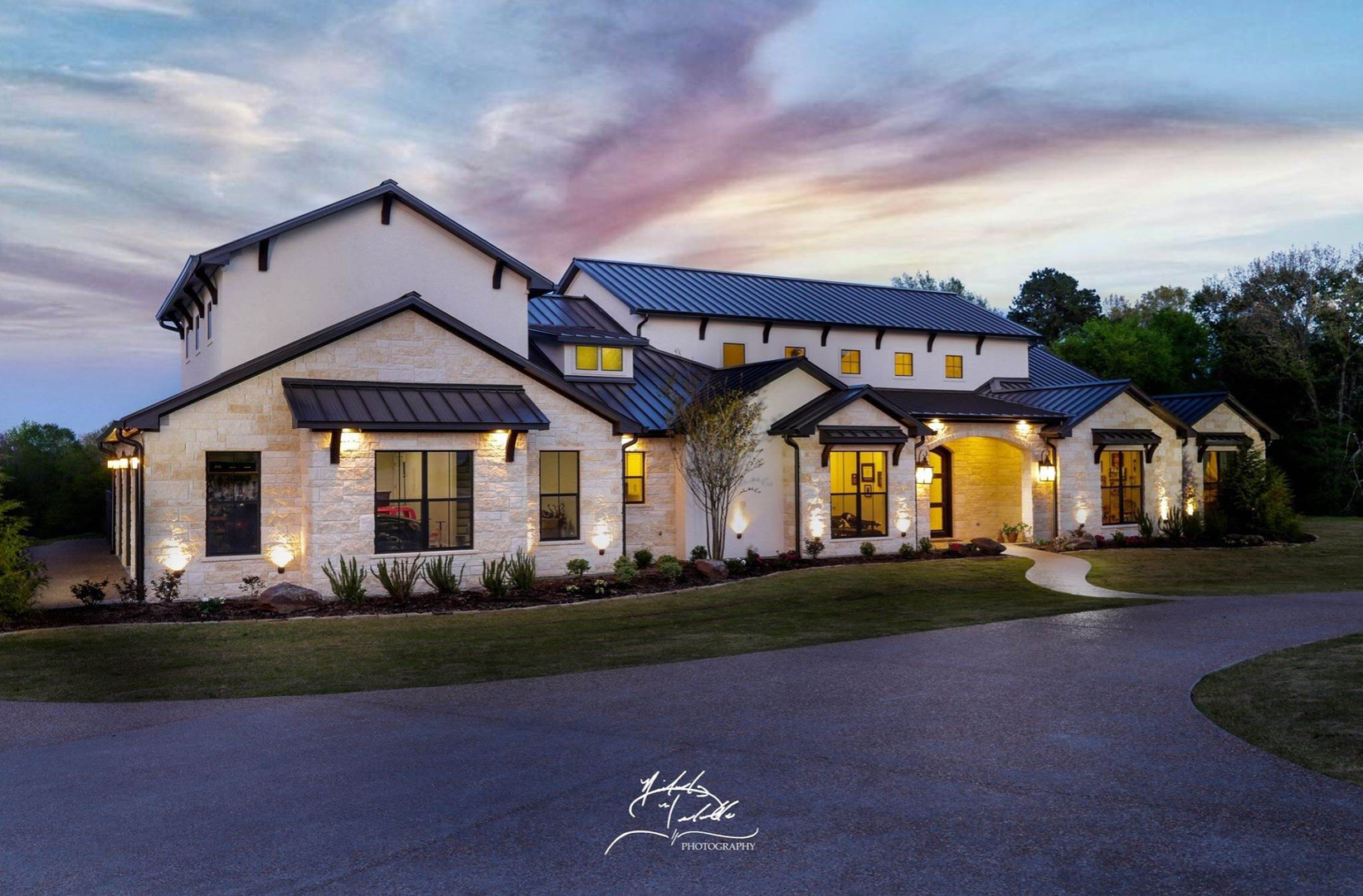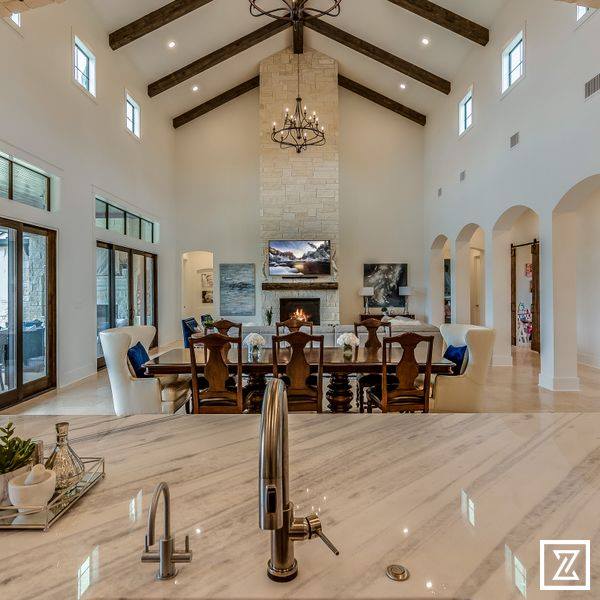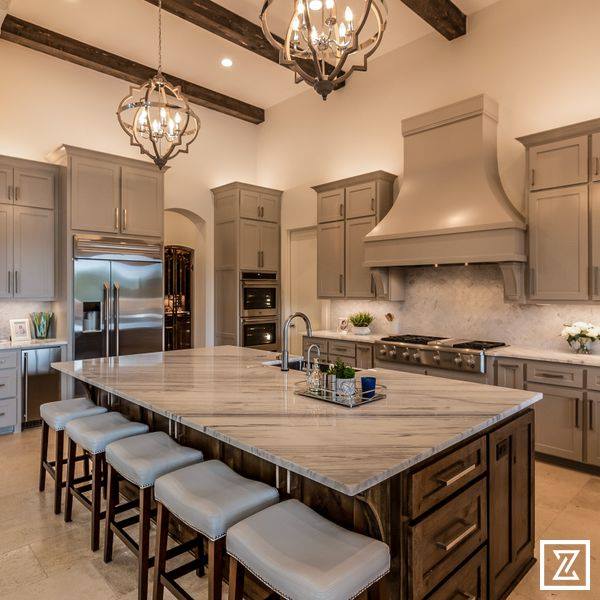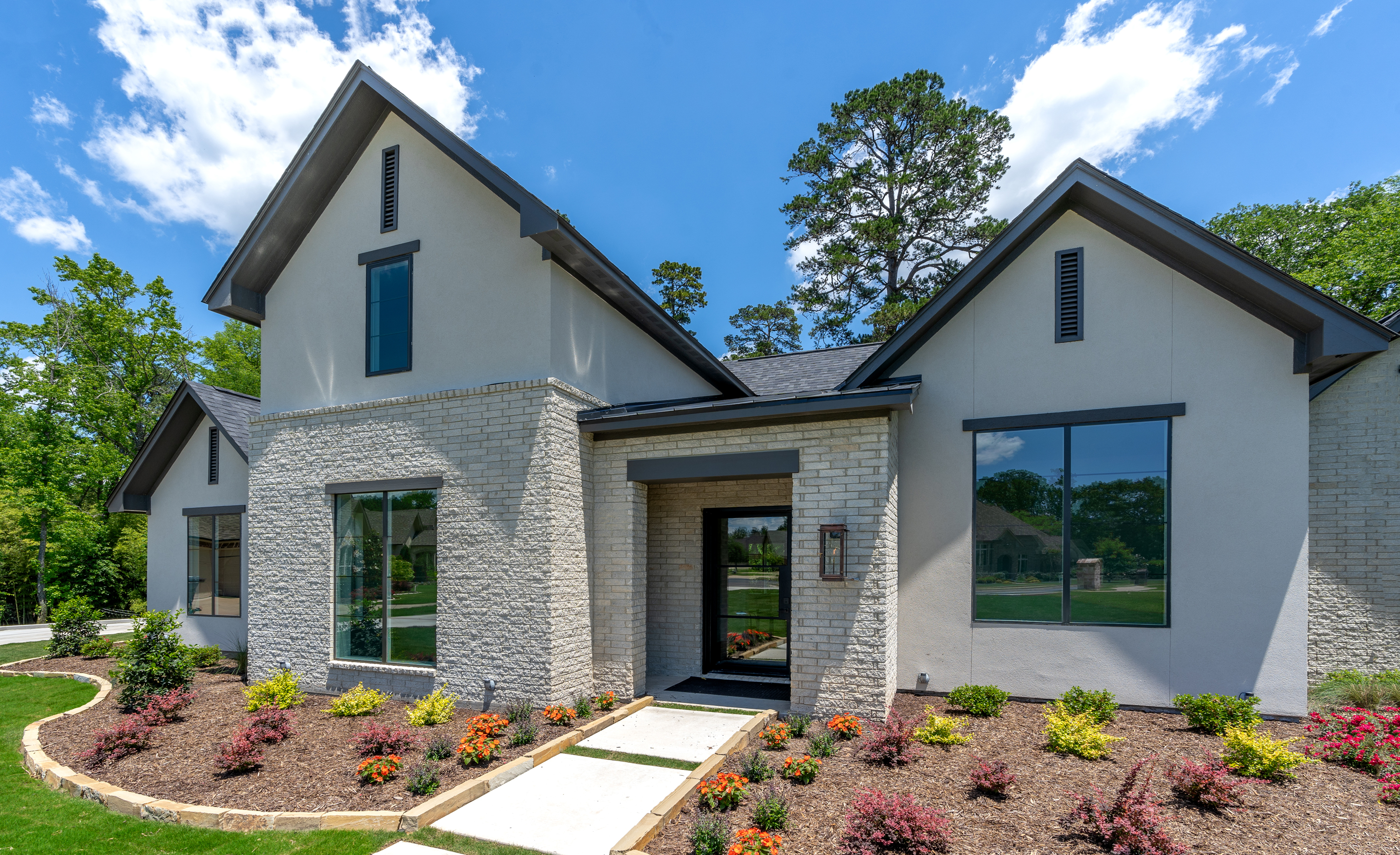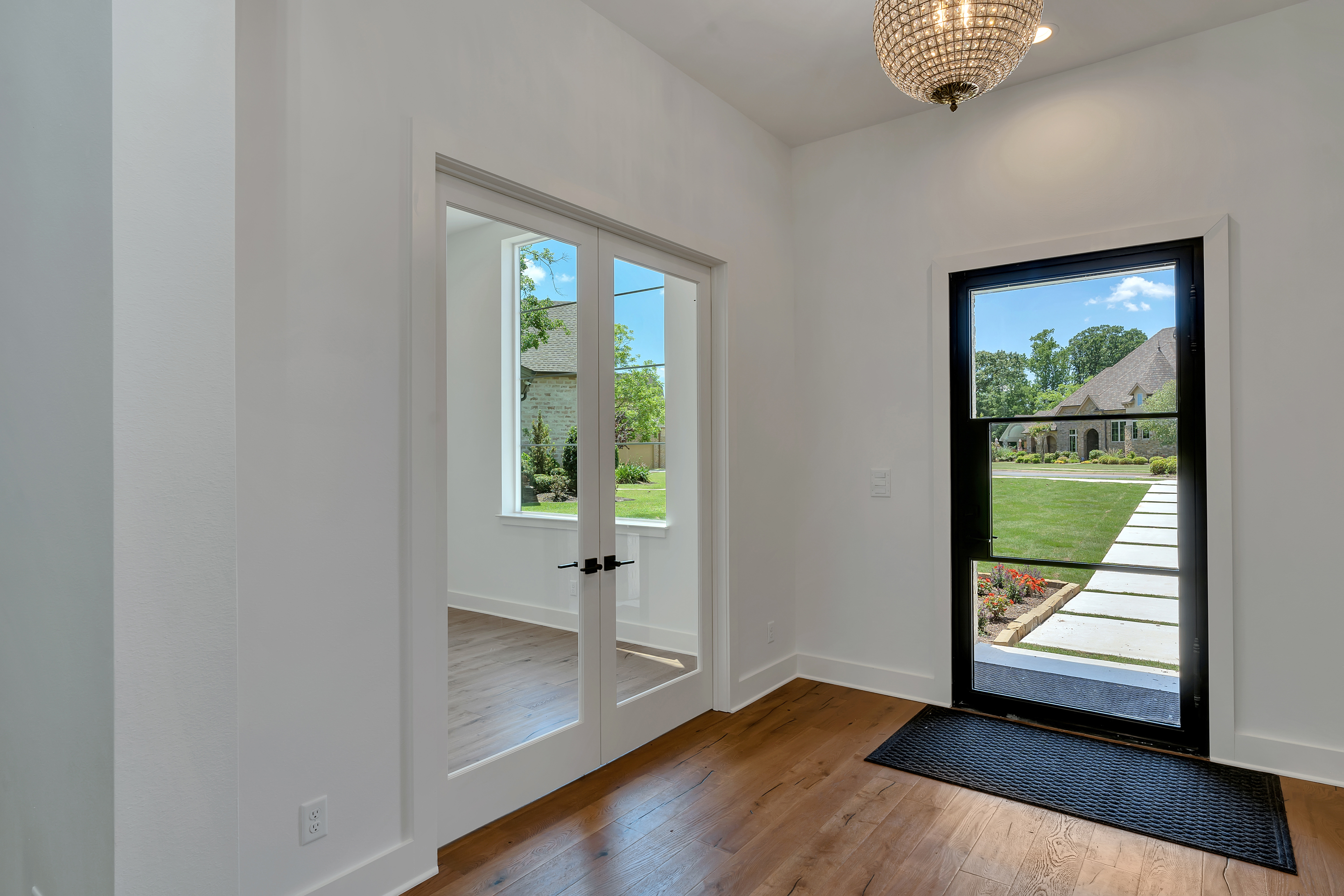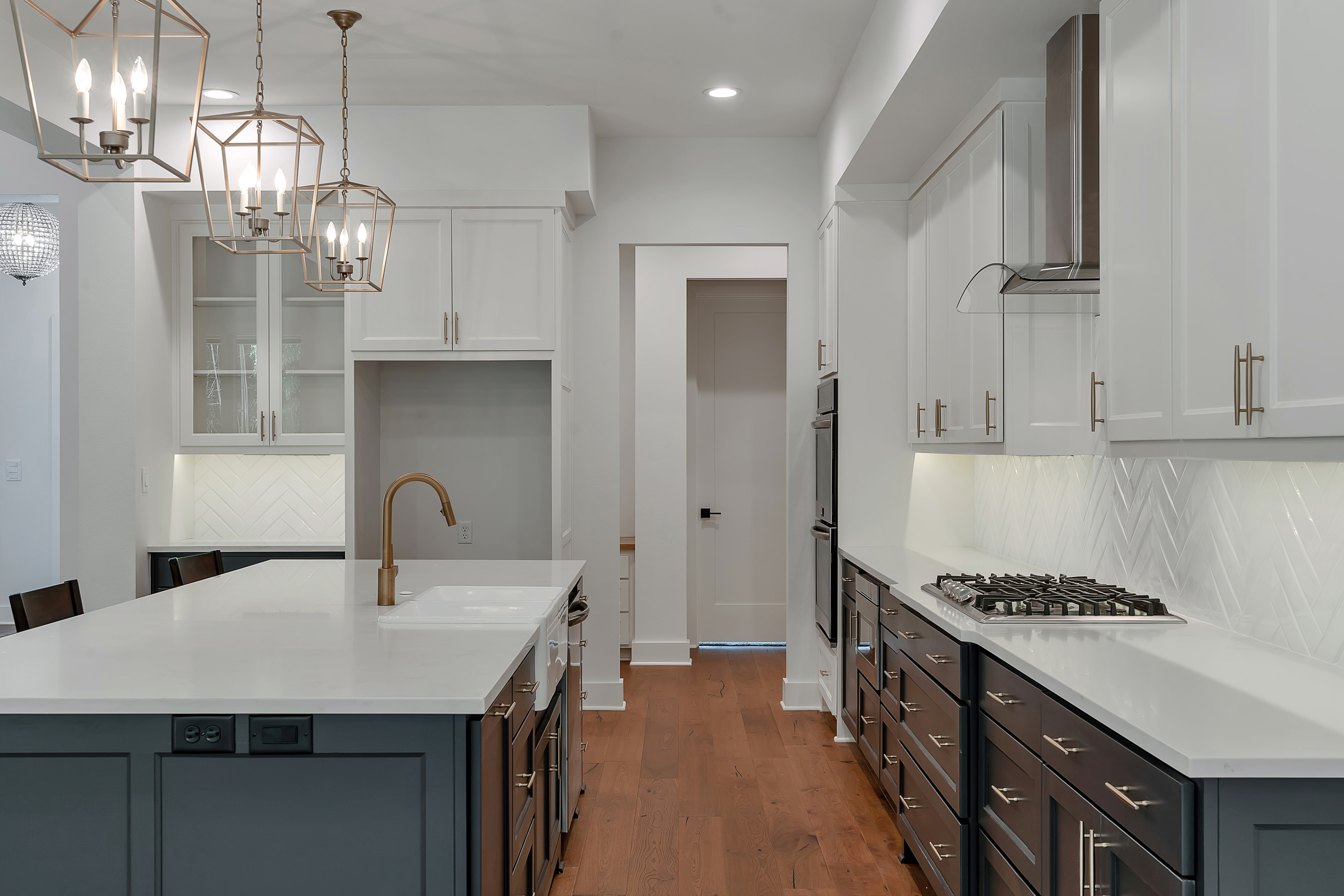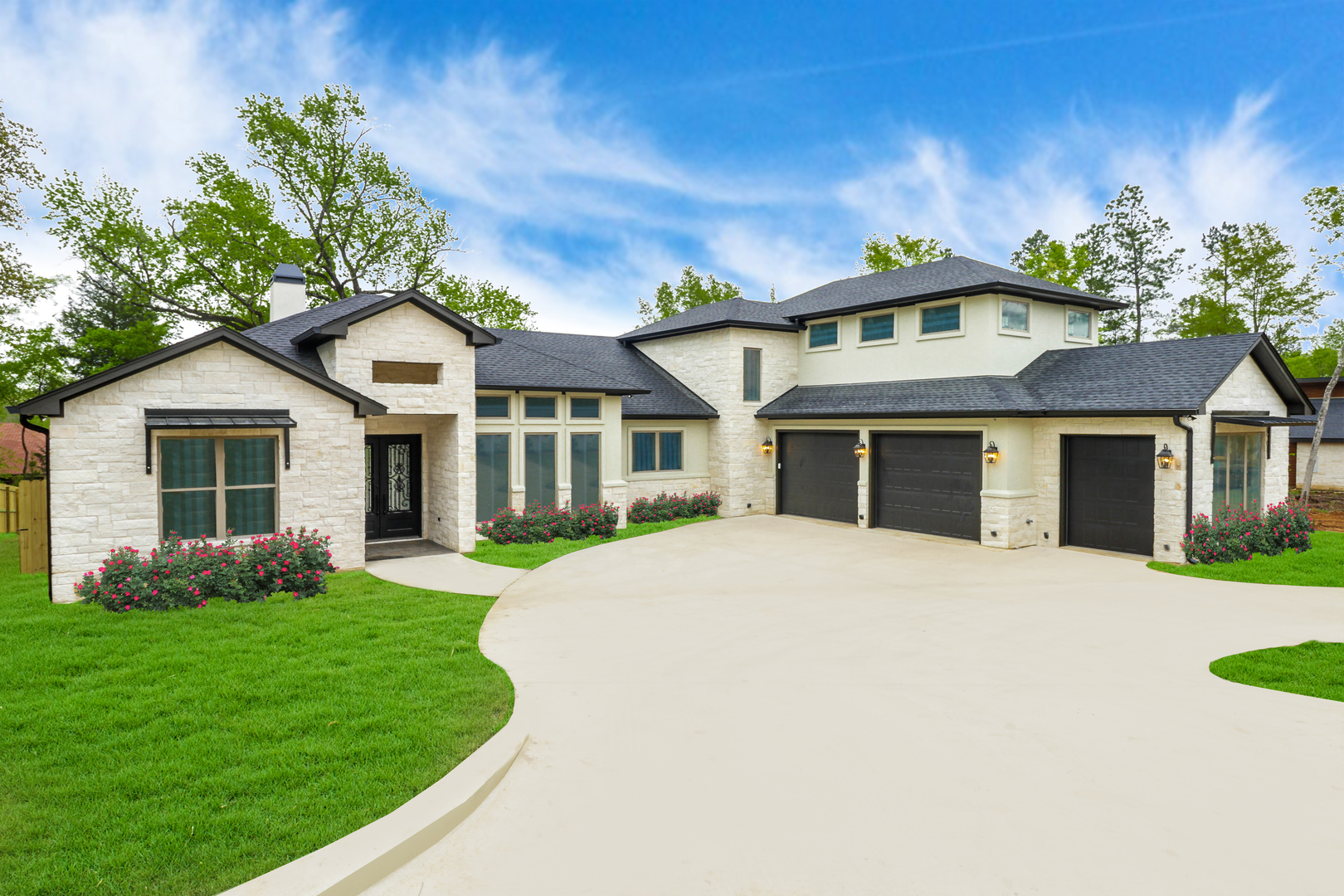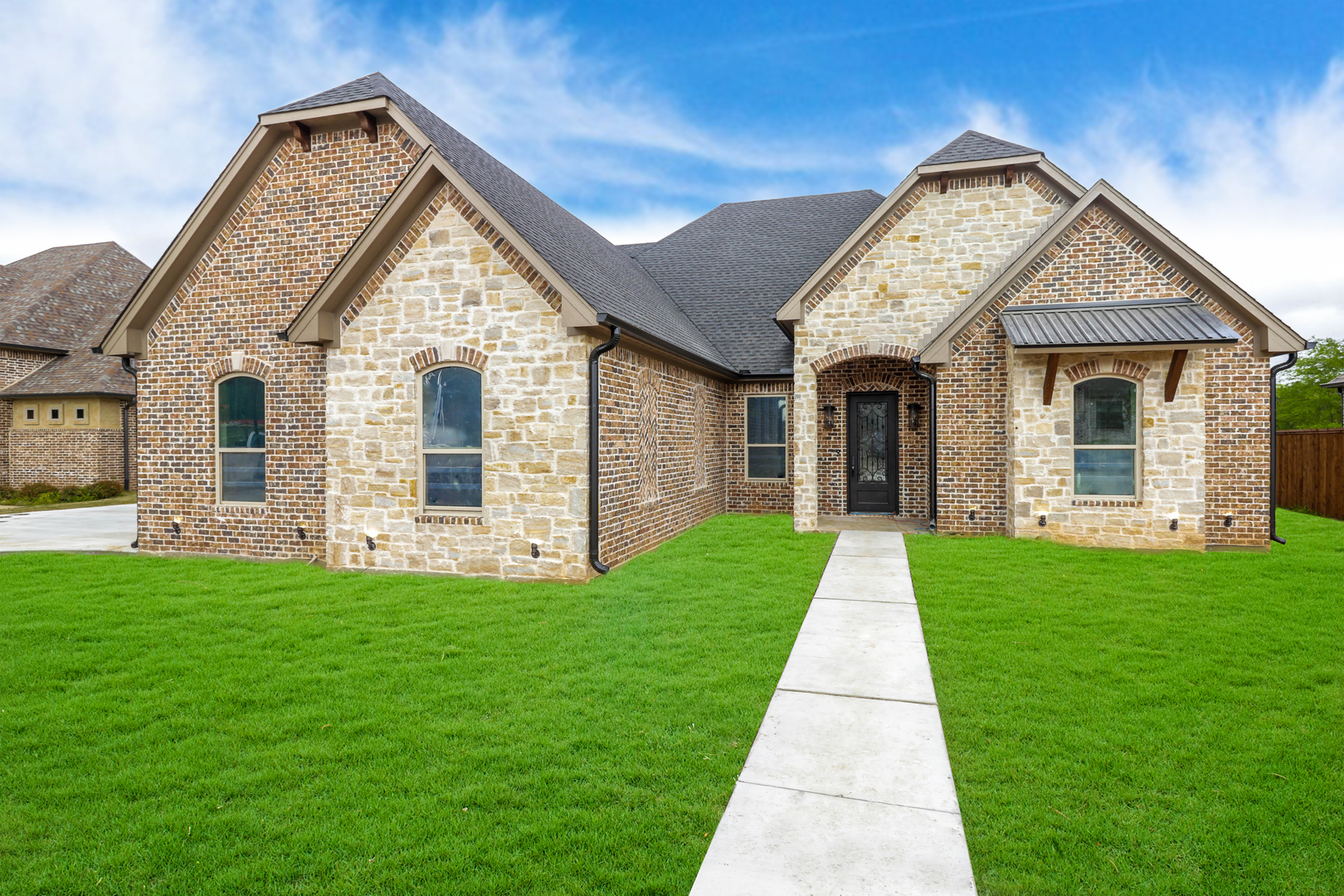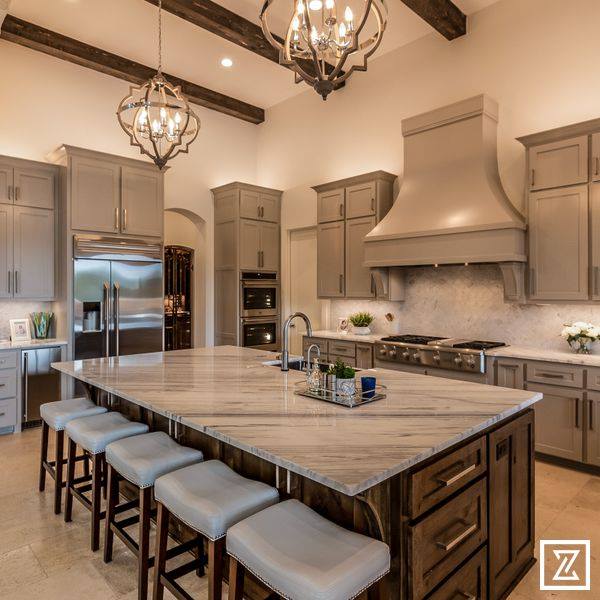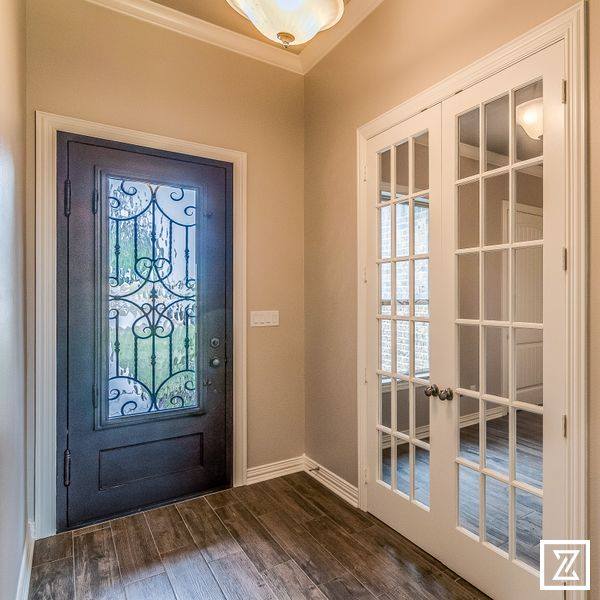 Each Spring & Fall, East Texas Builders Association along with several builders in the East Texas area, showcase houses that the public can view.
We are postponing the Spring Parade of Homes due to the health concerns and warnings issued by the CDC, WHO and the State & Federal Government. We will be monitoring the situation closely and we will use that information to make decisions that are in the best interest of our Community, Homeowners, Members and the Association.
This decision was made because the Parade of Homes falls within the 8 week time period that the CDC is asking for no more than 50 people to be gathered. Additionally, this decision was made as a safety precaution for the homeowners, attendees and Builders that could potentially be harmed by the exposure of the general public touring the homes.
Thank you, in advance, for understanding. We ask you to please be patient with us. We will keep you updated on the decisions- as they are made in the best interest of all concerned.