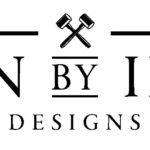 Website Iron by Iron Designs
Build Custom Tables
Iron by Iron Designs is looking for a carpenter!
We pay based on what you get done!  On average this will work out to be $15 – $20 hr. depending upon how fast and efficient you can be.
If you are in the Longview area and have woodworking experience send a message to Zach.